Remember, these aren't reviews or recaps; who cares what I think of a movie you haven't seen and probably won't? It's a look at the aesthetics of the era, a recollection of actors who deserve another moment in the sun, inadvertant documentary, and the occasional thread of coincidence that sews it all together.
I'm not sure anyone says this word, let alone says with a high, desperate shout: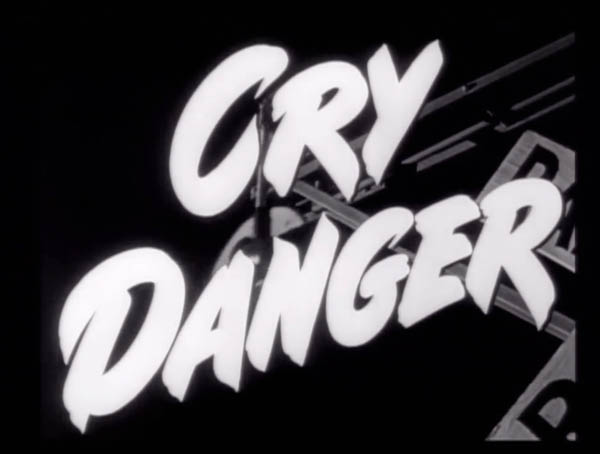 Is it Noir? It's a new genre: sunny noir. Our hero descends into the mean streets of Los Angeles from the train station.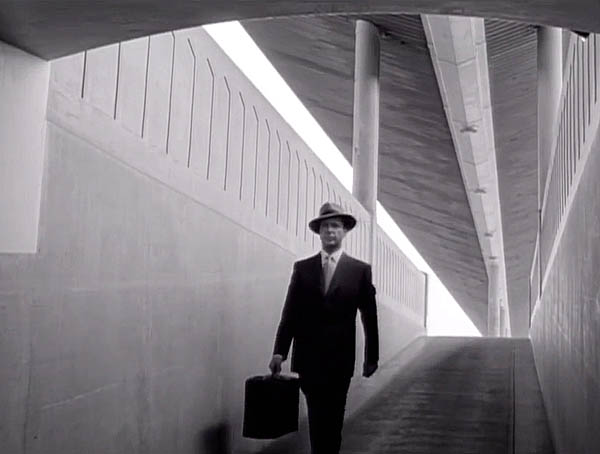 Just kidding - it's a musical! Because it as Dick P0well.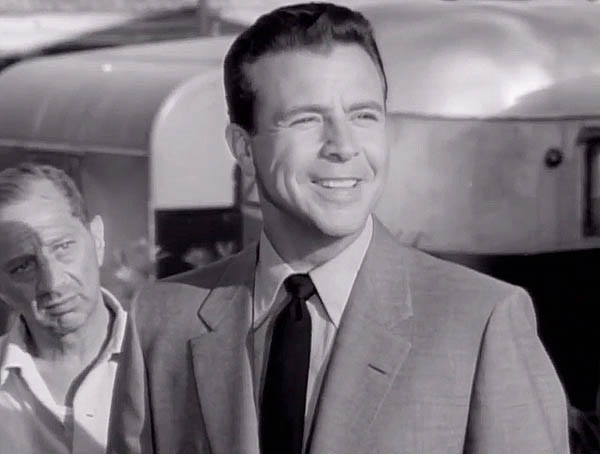 No. Let me think of a modern analogue . . . can't. Not yet. Imagine someone who made innumerable light movies playing the same light character singing light sweet songs on enormous improbable sets. There really isn't an analogue any more. Pick a sitcom character from ten years ago, if you like. Now imagine that he decides to reinvent himself as a tough guy, and gets a movie playing James Bond.
That's what Dick Powell tried to do, more or less; he went from cheerful sunny musical star to playing Philip Marlowe, of all characters:

He was the first actor to play Marlowe on the screen
That wasn't entirely successful, but it helped - as did two radio shows, "Rogue's Gallery" and "Richard Diamond, Private Investigator." The former is an interesting misfire; when Powell's character suffered the weekly concussion, he would hear a mocking voice of his alter ego, Eugor. That's Rogue backwards. The gimmick didn't catch on, and good thing: Powell went on to the Diamond character, written with marvelous charm by a young Blake Edwards. Good plots, bright dialogue, a song at the end: an early parody of the hard-boiled PI genre, just as "Casino Royale" was an early parody of the spy genre.
Powell directed, and some say that's what killed him. He directed "The Conqueror," the John Wayne movie shot downwind from some atomic bomb tests. Almost half the 220-person crew got the big C, Powell included.
But that's years away. "Cry Danger" was shot in three weeks and a day in LA in 1950. Standard story: guy gets out of jail for a crime he says he didn't commit, and goes after the ones who did. There's a dame: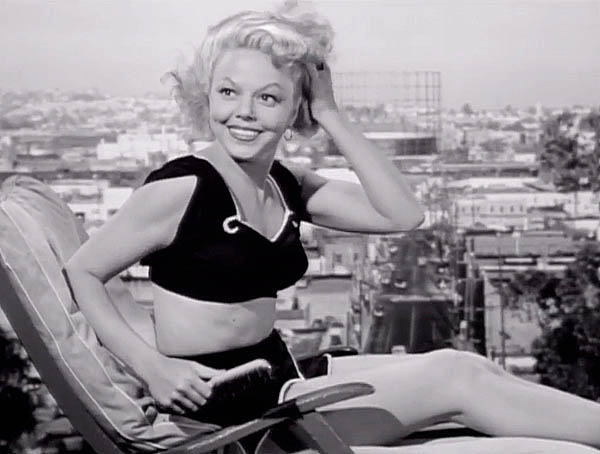 Jean Porter, who was 25 when the movie was made, and still with us as of this writing. She's cheap and larcenous but you can't blame her or dislike her.
And there's another dame: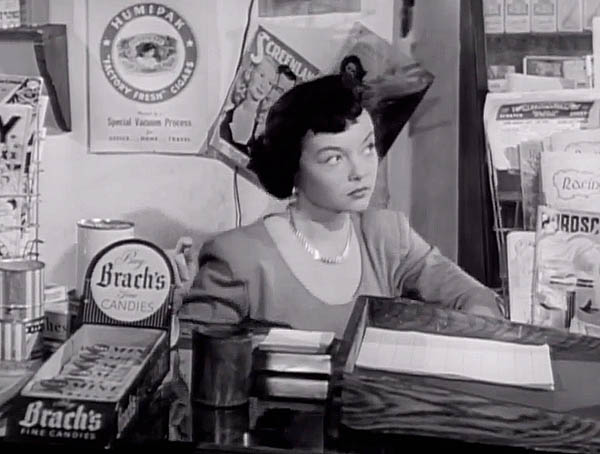 There's also a brunette, so they have the three main hair-color groups covered. Above: Gloria Saunders. There's something fascinating and unnatural about her features, perhaps the result of a lot of 1945-era plastic surgery to fix her pan after an automobile smash-up. She'd turn up on the TV version of "Richard Diamond," which starred Richard Janssen, and might as well have had another name. Completely different tone.
There's a bookie: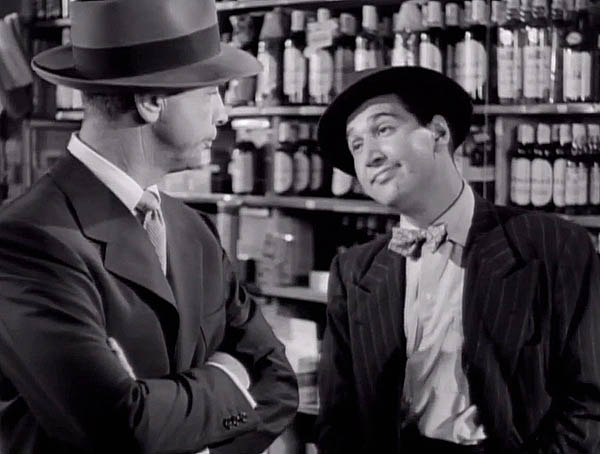 Him you might not recognize. Millions of people heard his voice every week in the 70s, when he made announcements on the loudspeaker on M*A*S*H. Hy Averback.
This one you know too. From where? Everywhere.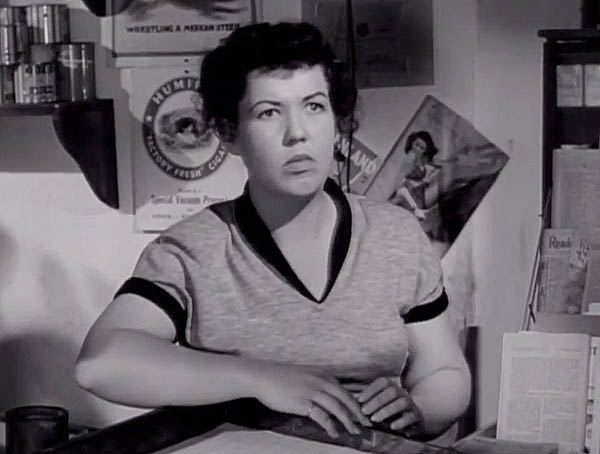 Kathleen Freeman.
Every noir needs a heavy; this heavy was that and more.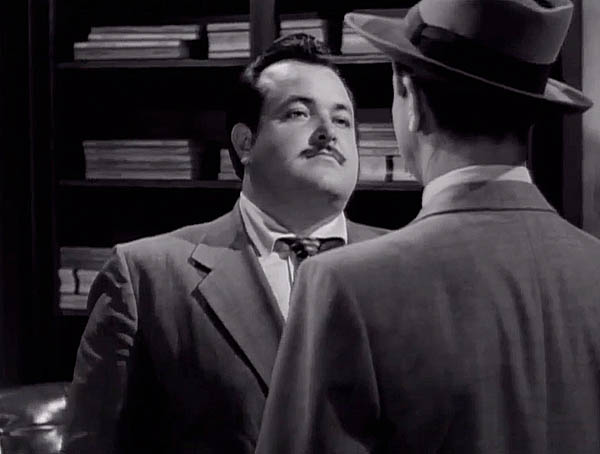 Everyone knew the voice. You couldn't escape the voice. When I was a little kid I knew the voice, because he narrated Rocky and Bullwinkle.
The locales are deep in the Dark City, but don't go looking for them on Google street view.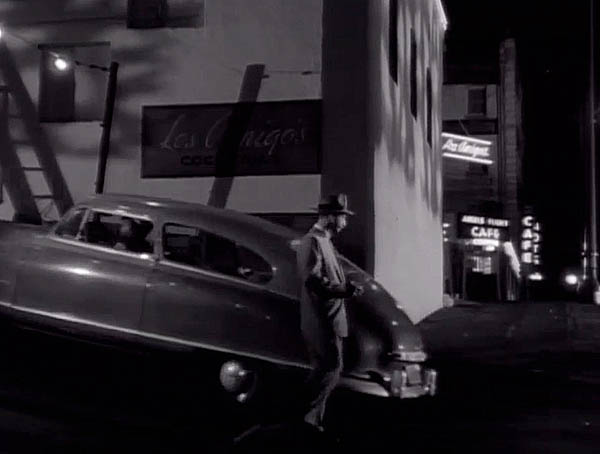 Two words are enough to tell you that it's all long gone.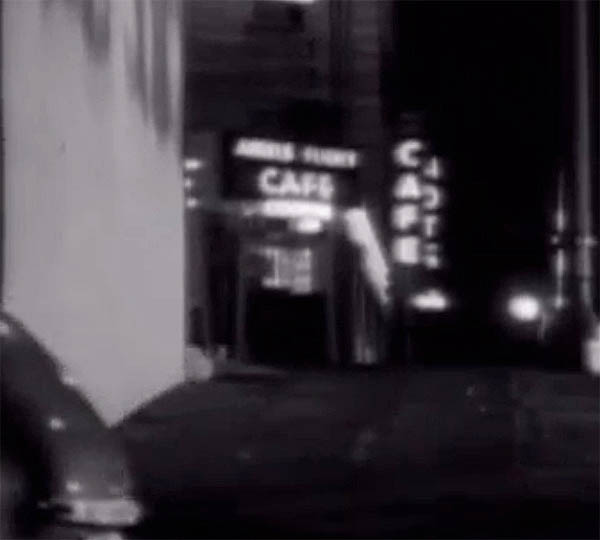 More on the area here, if you like. Trust me, if you've seen enough Noir, you know the name of the cafe.
----
And that's the end. On second thought, no. The director? This kid.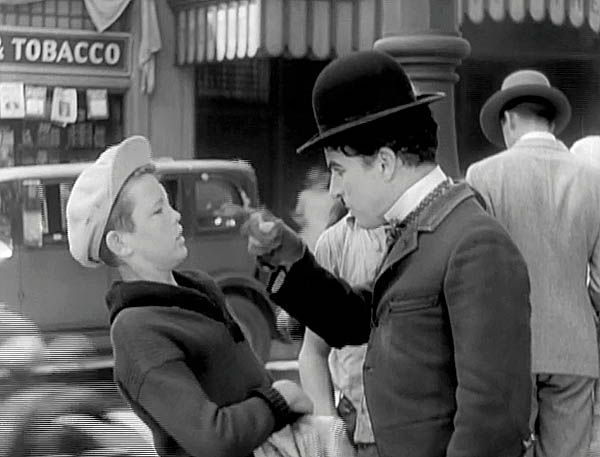 Robert Parrish, who was a newsboy in "City Lights," a sequence Chaplain reworked over and over again. I know, I know - that really narrows it down. But the kid stayed in the picture business, became a film editor, and 20 years after this scene he directed his first movie, "Cry Danger." Thanks to Dick Powell.
So: the crooner and lightweight star of the great 30s musicals turned himself into a completely credible laconic hardboiled post-noir hero, hired the Chaplin newsboy, who would later turn up as one of the directors of . . .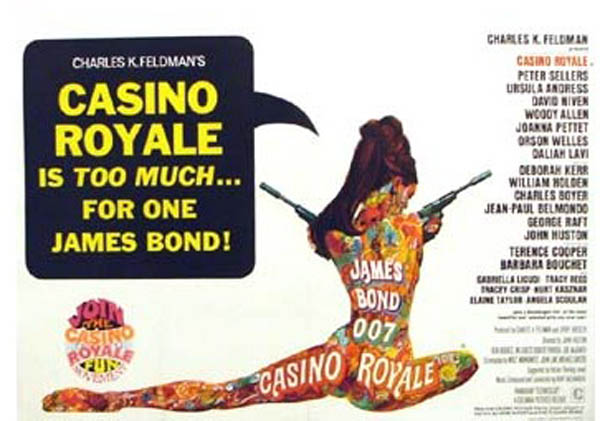 From Chaplin to that: it all happened so fast.
----
Usual stuff in the usual places - there will be a Strib Blog, even though it's Presidents' Day. See you around!