A new weekly feature! One paper, one day, stories mean and great. Ads and movies and comics and strange details. There's no way to capture the entirety of the paper without, well, reproducing the whole thing. If you're left wondering what else was going on, that's a testament to our expectations of newspapers.
I hope that's original.
But original from when? The website says it's been around for 20 years; was that a c. 2000 overhaul of an old sign, or an old sign adapted for a new businesses with the same name?

Yelpers have reported that this location has closed, although the website's still up. Its Facebook link has been removed.
Ah jeez I should've looked at the next picture in the folder. An earlier shot.



It's California, so this could be a facade of an old building, or the way it looked in the first place.


It belongs in California.

The Bonboh:


Look at that ghost outline: something was there a long time ago, and it's been gone a long time, judging from the 20s structure built in its place.

Crazy mad thing, and I love it.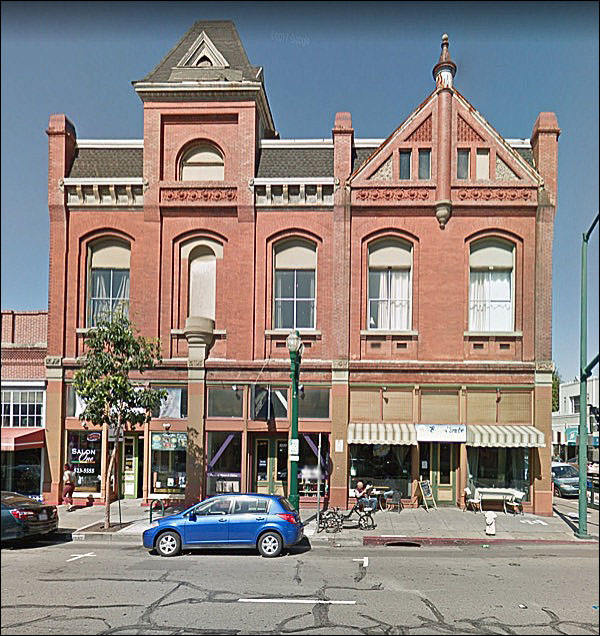 Looks twice as big as it is.

Spanish kitsch, but perfect for a CA small town. Perfect for anywhere, really.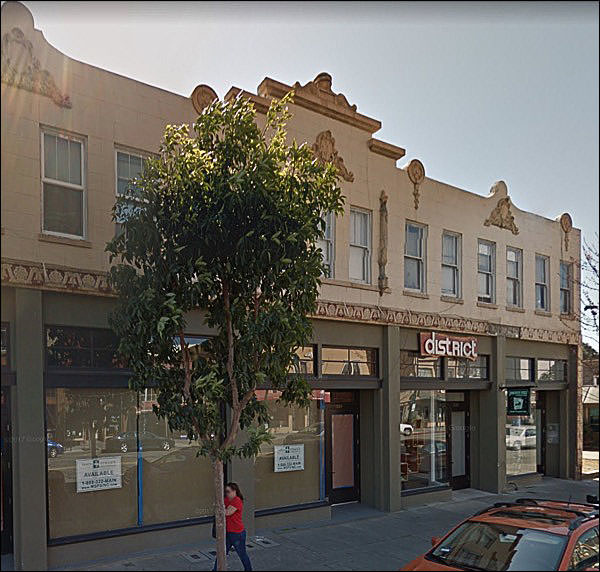 For some reason this is all I snipped for this one - perhaps couldn't get the entire building in frame, or this was all that seemed important.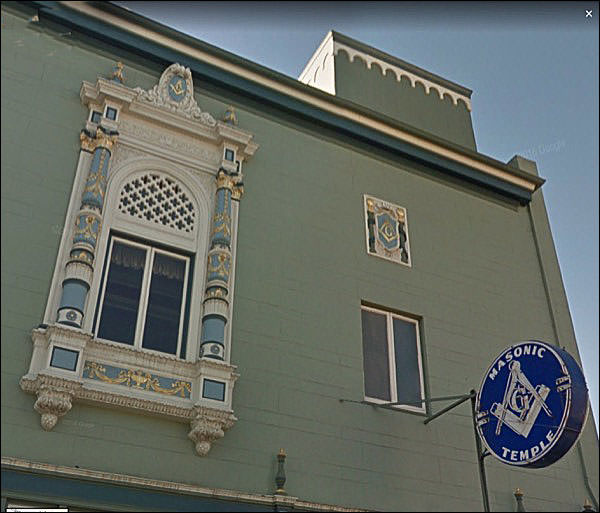 They made sure this building would always have a particular purpose.

It's all frosting, and not particularly well-integrated; just dropped on the top in a dollop.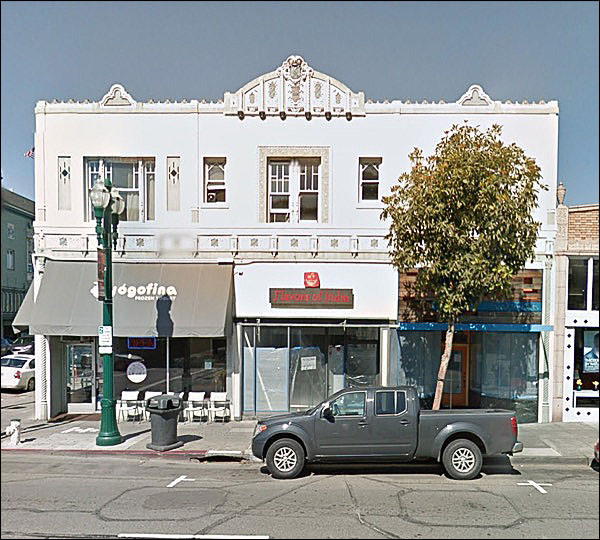 Who cares? It's nice, and better than the blank alternatives.
It's the Josef Building: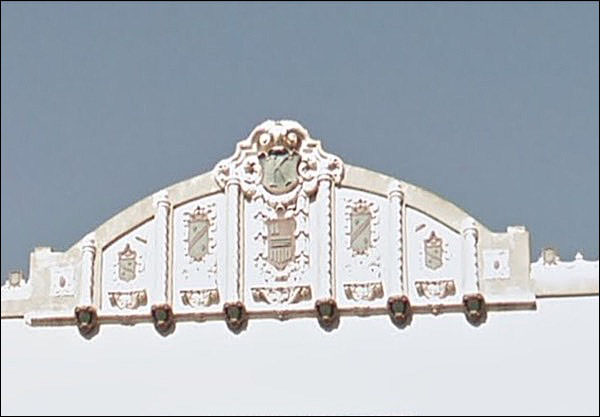 Sorry, literary joke. (Meaning, not funny)

The arches point out the exact dimensions of the store; was it built to particular specs, or just designed in the hopes it would attract stores whose square-footage needs were different?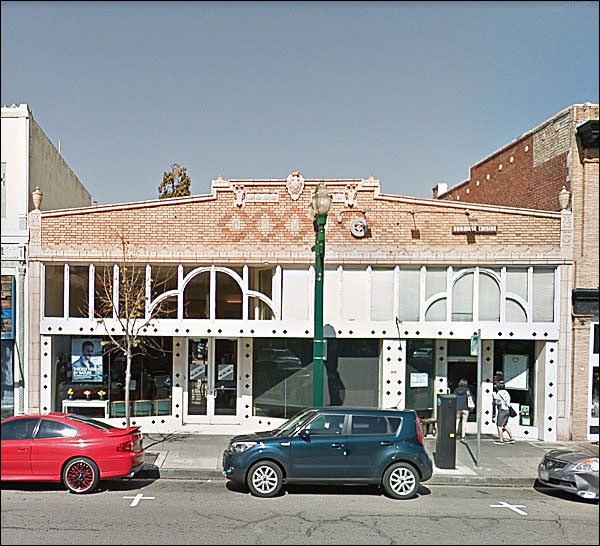 See what I mean about the blankness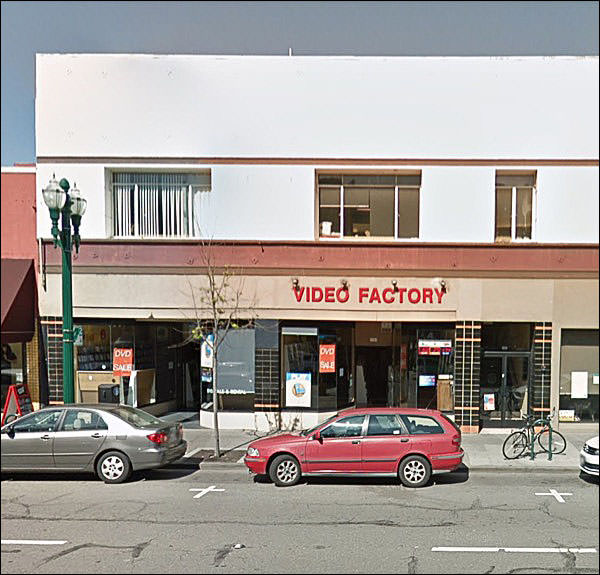 The modern age has come to town: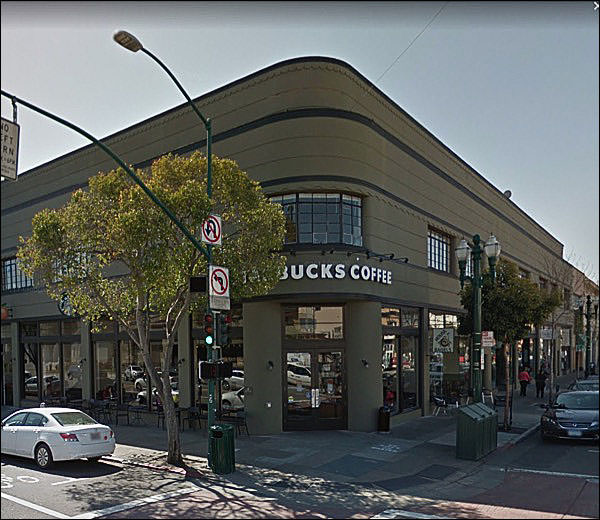 You can't go wrong with a basic Streamline building; it'll always give your downtown some pre-modernist moderne appeal. If you know what I mean.

Can't be anything else but a gummint building: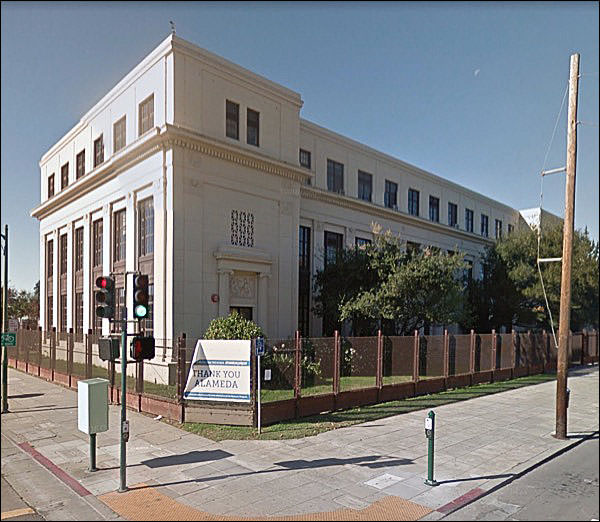 You're welcome, I suppose.
Proof that it take more than a "classical" design to give the street some gravitas. It needs and interesting classical design.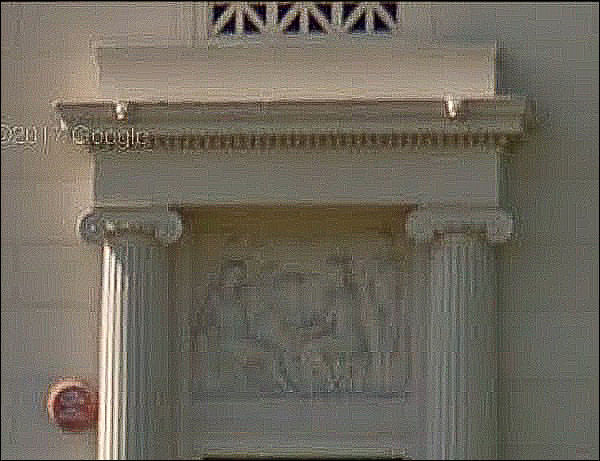 Nice details, though, from what we can make out. Which isn't much.

The POP.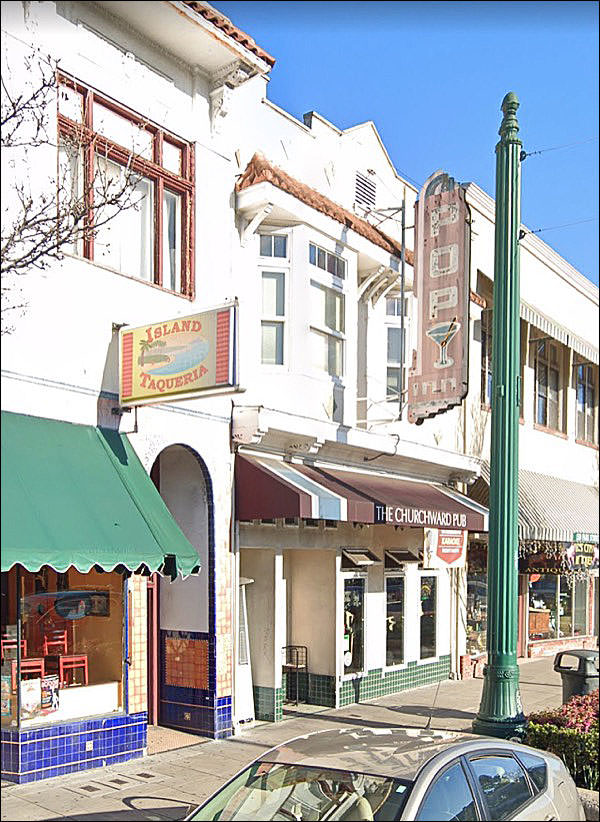 It pops no more, it seems. Pictures from inside, here.

I have died and gone to heaven and Lena's the waitress: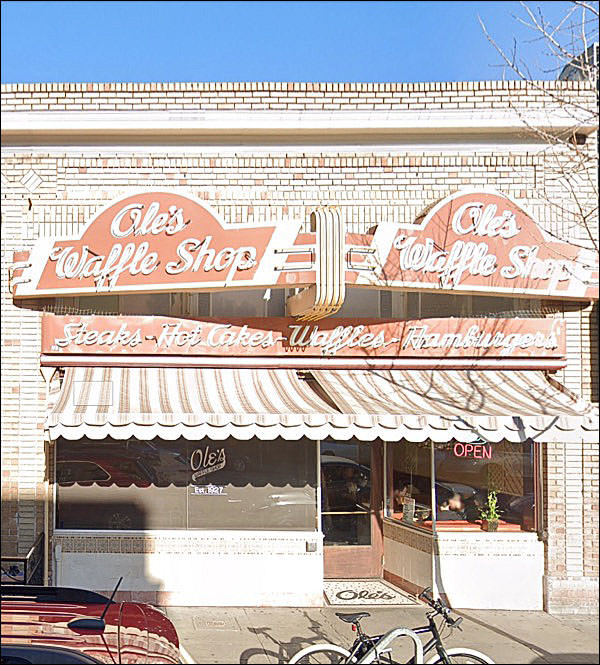 Oh I have definitely died and gone to heaven.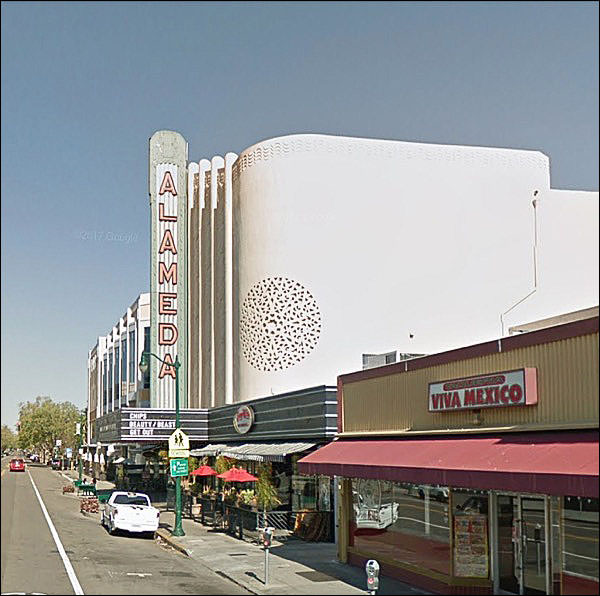 The Alameda Theatre originally opened August 16, 1932 with Marion Nixon in "Rebecca of Sunnybrook Farm" & Laurel & Hardy in "The Chimp". It had a seating capacity of 2,168. It was operated by the Nasser Bros. Theaters chain. It became a triplex on March 12, 1975 and closed in the 1980's. It was later used as a gymnastics studio.
Ugh. But it's obviously back in flicker biz today. Check the links for interior photos.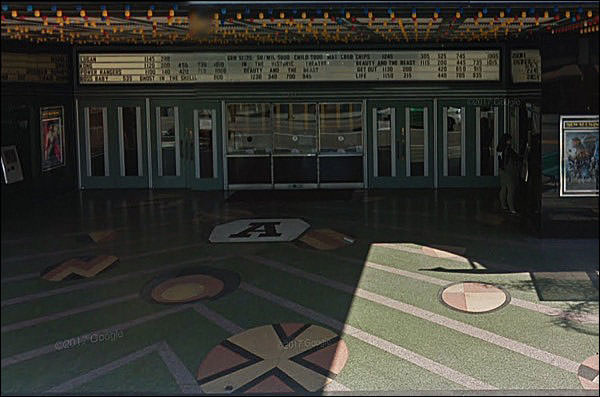 Ahhhhh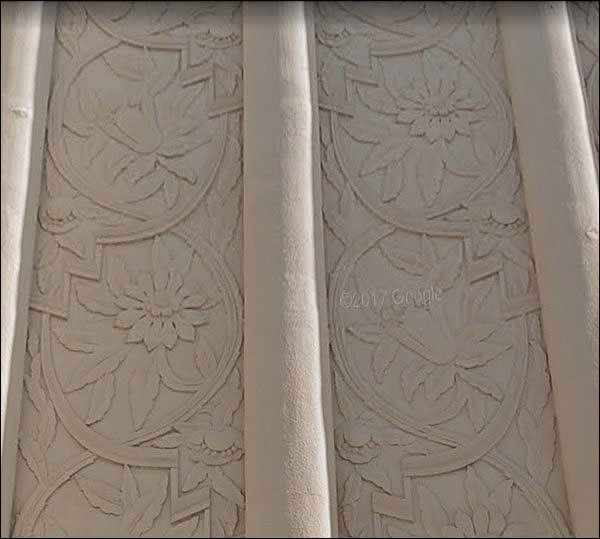 Finally: never a fan of the A-frames, really, and this one looks too small, like a roof that blew off a house.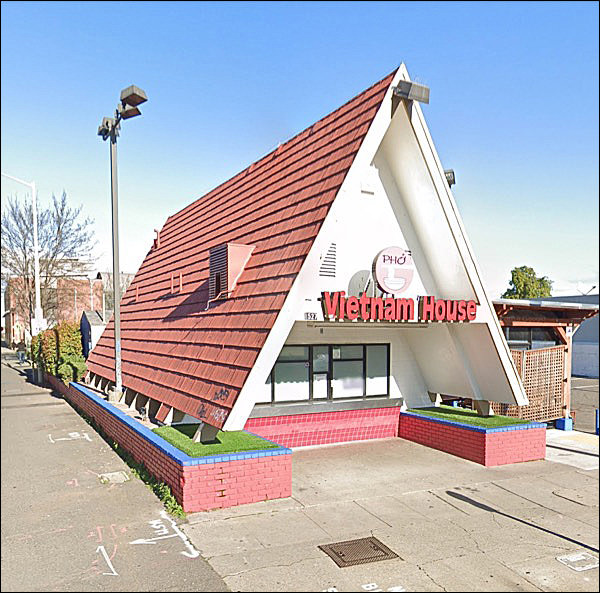 I'll still give it kudos, as well as the rest of the interesting citizens of this place.