It's been an odd week, no? I don't think Christmas will be different. The same round of contentiousness and finger-wagging, the same disconnect between people who have welded their doors shut from the inside and people who go abroad in the land.
As noted, it was a vacation day, and I'm taking today off. Except for the stuff below. Can't skimp on the stuff below. There's a big batch of 50s Bathrooms, and I don't say that often.
Since it's the last Friday of the month, that means it's time to listen to Bela Lanan, Court Reporter, who is not the fellow in the picture, because why would they show you the narrator?
I don't know how they expected people to follow this all week.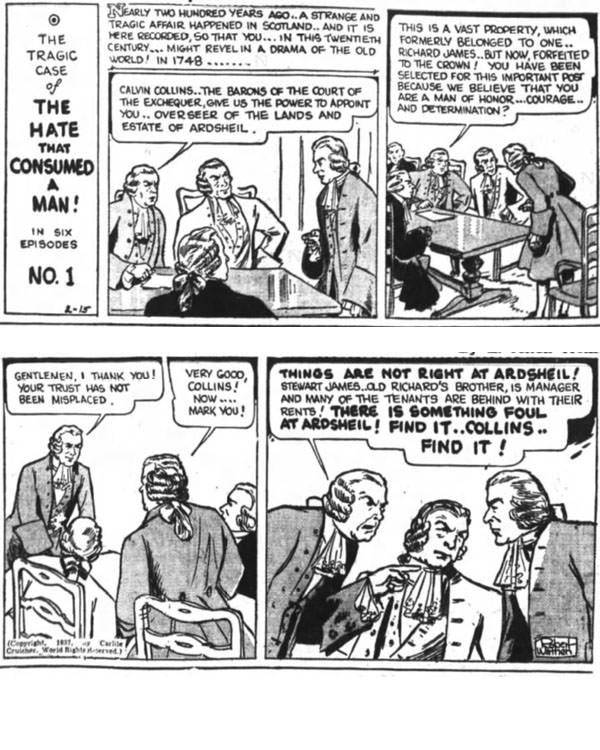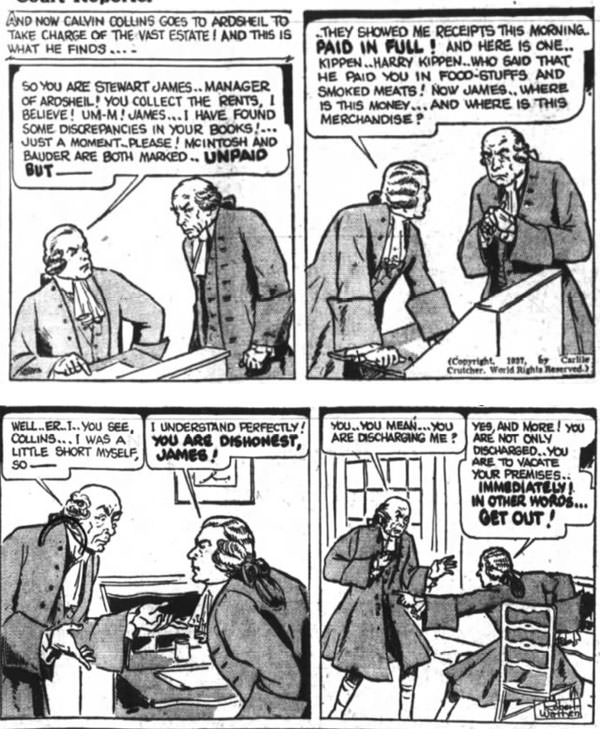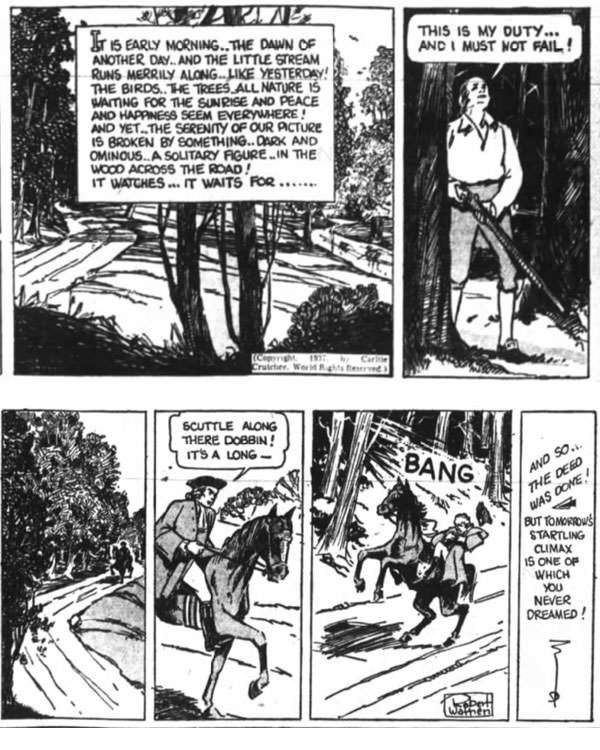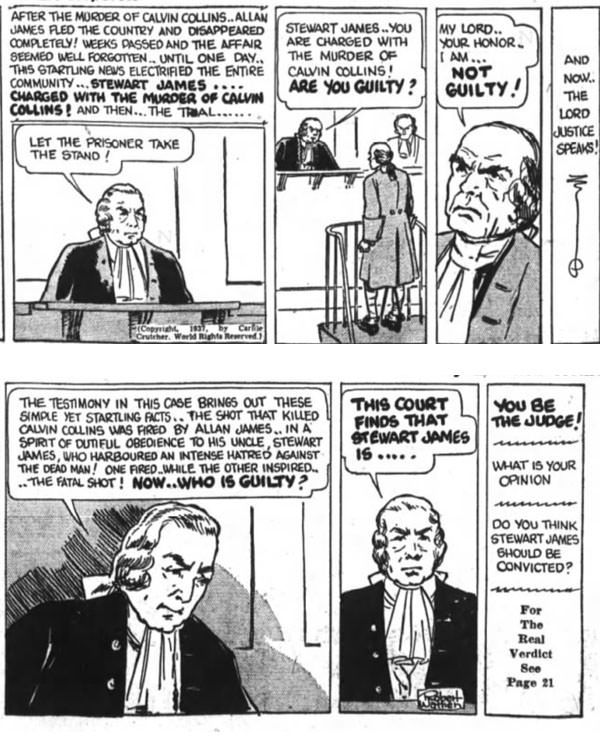 . . . a popular picture-motion actor!
Solution is here.
Tast Friday of the month is Jingle Day, with Anita's singers.

Thisa and that?

I don't think they used this one a lot. It's certainly different.

This one uses what I'll call "Flintstone Feet."

| | | |
| --- | --- | --- |
| | | |
| | | I wonder what it would be like to be known for a piece of music about a typewriter, and know all the serious composers would hold you in contempt . . . |
| | | |
. . . at least until they saw the royalty checks. Then, after a moment of blinding envy, they'd go back to cursing the world.

| | | |
| --- | --- | --- |
| | | |
| | | 1976: Doesn't matter how much you advertise it, I'm not drinking it. |
| | | |

That'll do. Does it feel like Friday? It doesn't feel like Friday. But it'll feel like Monday soon enough. See you then.