Thus ends the worst July since the last one. That's all I'll say about that, unless you want to pull up a chair. But that assumes you're standing. Why would do you do that? I mean, even if we consider this a virtual meeting, why would you be standing? Perhaps to make it easier to duck out when it gets boring. I understand.
This also assumes I have extra chairs. I really don't. Note: I just wrote that, thinking "well, who has a lot of chairs just sitting around, waiting for people to pull them up," as if this is the country store and people wander in to sit around the stove and dip out a snack from the cracker barrel. And speaking of which, you tell me how crackers contained in a barrel, subject to scoops and fingers, maintain structural integrity. They don't.
Ah, well, I'm avoiding thing, but there I go, avoiding things. Not much to say on a Friday anyway, usually - the way this thing goes, all the pieces have been said, and if I did come up with something substantial last night after I put the Bleat to bed I'll save it for next week. Unless I take the entire month off. I might. Who's to say. There's no gun to my head.
Daughter had a nice birthday, I think; we tried to do some fancy movie movies with the cake, trying to do the two Hitchcock "Vertigo" camera movies (the clockwise-counter-clockwise circle, the rack focus), but it didn't work very well. Fun to try, though.
Twenty! Wish I could do it all over again.
Man, this thing is SOLID.
Our weekly sweep:
A pole got in the way this time. I apologize for the error.
From my vast collection of things with almost no monetary value whatsover, I bring you this week's entry.
Fish biographies are usually very dull, but Lota 2X breaks the mold:
The burbot (Lota lota) is the only gadiform (cod-like) freshwater fish. It is also known as bubbot,[ mariah, freshwater ling, the lawyer, coney-fish, lingcod,[ freshwater cusk, and eelpout. The species is closely related to the marine common ling and the cusk. It is the only member of the genus Lota. For some time of the year, the burbot lives under ice, and it requires frigid temperatures to breed.
The LAWYER FISH

This year it's Bela on the last Friday of the week. Rather then stretch them out over the course of the week, I'll dump them all here in one day. It's like Lance, without the mystery.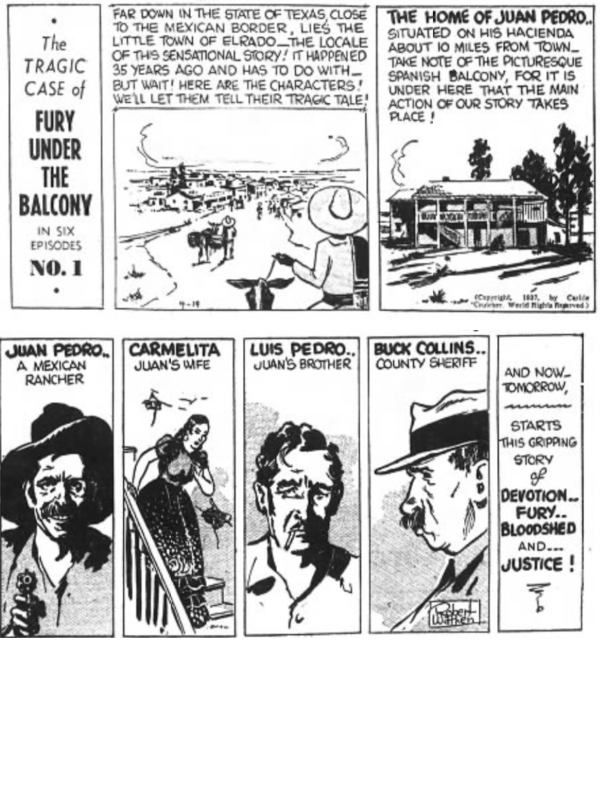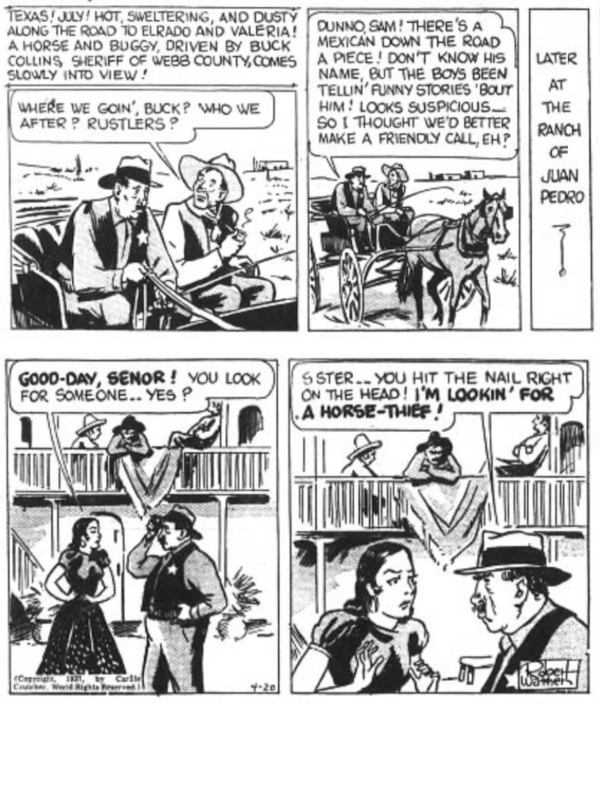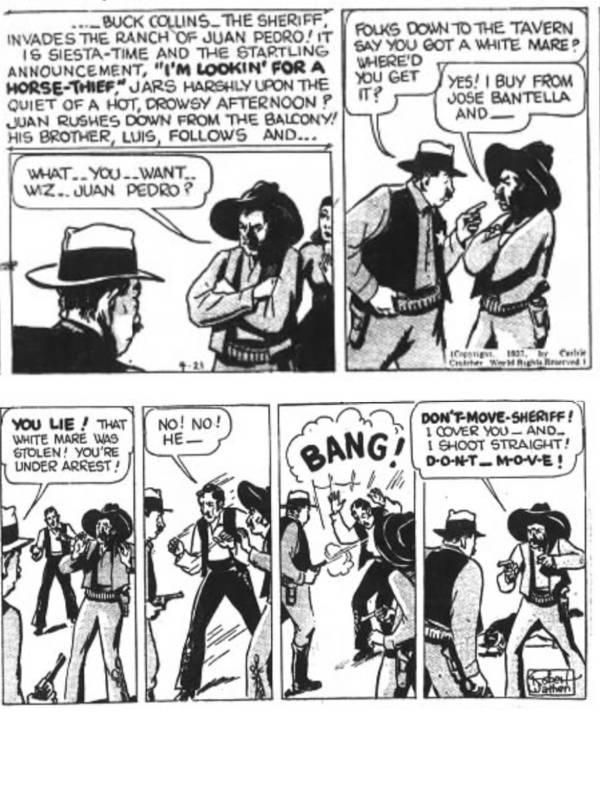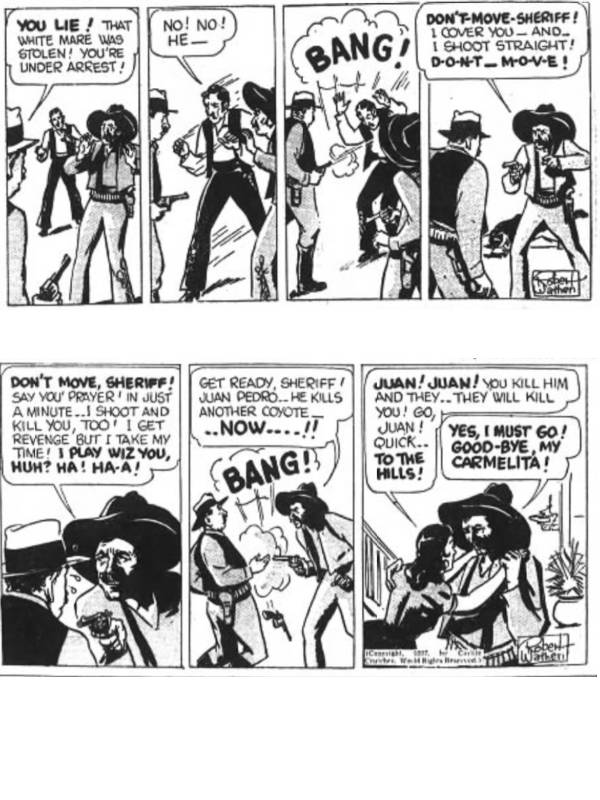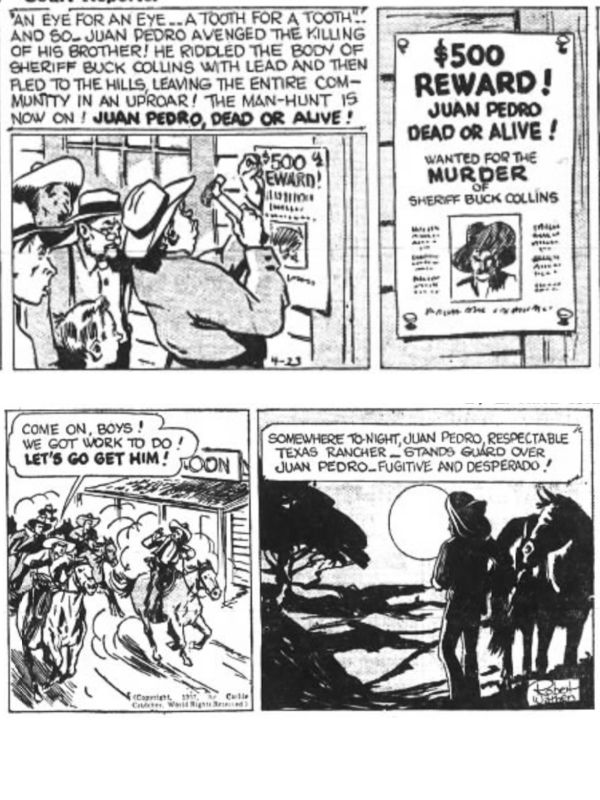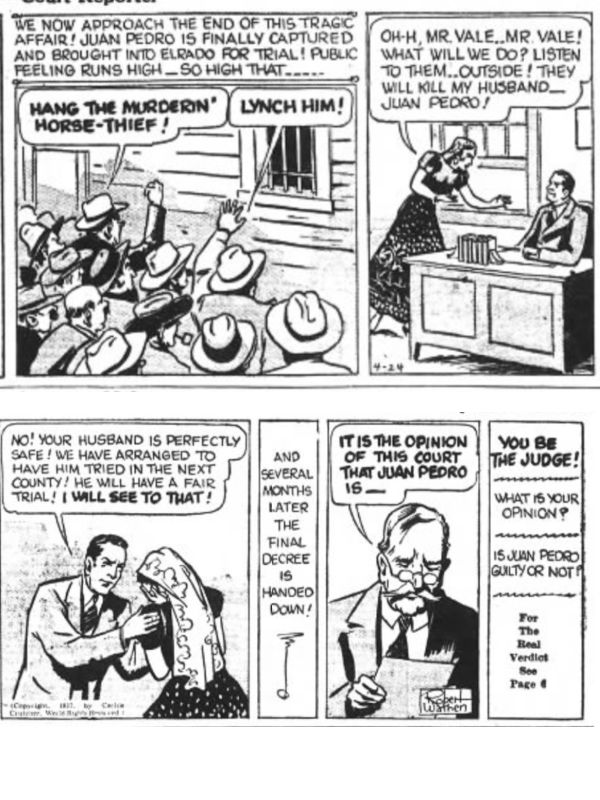 I really wonder how many people remembered the particulars of the case from day to day.
Solution is here.
Yes, the last Friday of the month is Jingle Day! Thrill with us as Anita's singers set the stage for your listening pleasure with the shouts that defined an era - and still define the medium, if you ask me.
| | | |
| --- | --- | --- |
| | | |
| Melancholic rueful weather presented in a form that makes a middle-aged man stare into the distance and think of a girl he knew, and then reach for the office bottle | | |
| | | |
| | | Start fast and pull it down |
| | | |
| | | Classic mid-century uptempo ID. Check out that bass. |
| | | If Nelson Riddle orchestrated the previous one, Hoyt Curtin may have had a hand in the brass here |
| | | |
| | | |
Wikipedia:
The characters, publisher Jerry North and his wife Pam, lived in Greenwich Village at 24 St. Anne's Flat. They were not professional detectives but simply an ordinary couple who stumbled across a murder or two every week for 12 years. 
As one did. More next week.

What a fantastic cover! All the angels wanted those shoes.

| | | |
| --- | --- | --- |
| | | |
| | | 1975: Come in here dear boy, have a cigar |
| | | |

And we're done. Next: a week I hope goes well for all, he said cryptically. Chain Store Age awaits.