Isn't that a handsome vista? You can tell when its period of prime posperity occuredm just by the height, the brick, and the trim.
That period does not extend to the current date. Much of what you see is approaching its 100th anniversary.
The streets:
Looks prosperous!
Once upon a time, that is. Let's take a closer look.

An absolute classic, still serving the same function - it's like a rip in time deposited it here.
The Streamline Moderne was such a romantic, technocratic style whose modernism and optimism was the visual style of the 30s - a more radical decade than the popular narrative of "ten years of bread lines" would have.

Odd to see a faded sign from an immediately familiar logo . . .
. . . that isn't Coke.

Oh no, oh no
It's like the building was purposely designed to make you feel off balance. It just doesn't resolve. You expect the parts to move up and down like pistons.

Maybe this isn't a town devoted to symmetry

A church now, which explains the rather low-key billboard.
The Orpheum, once; Cinematreasures, as usual, comes through with the photos.

More evidence for the argument that Google Street View is inadvertent art.

The Coal Exchange Building.
It says something about the local economy - or coal - that the building sold last year for $500,000.
A bit off-the-shelf, but it's still handsome.

I had to adjust this one for perspective. It's The Richard. Can you tell it was built in two phases? That's my guess. If not, they really made some curious decisions.
Last I read, a church had bought it.
This makes downtown feel like it has a toothache.



That's one skinny 'scraper.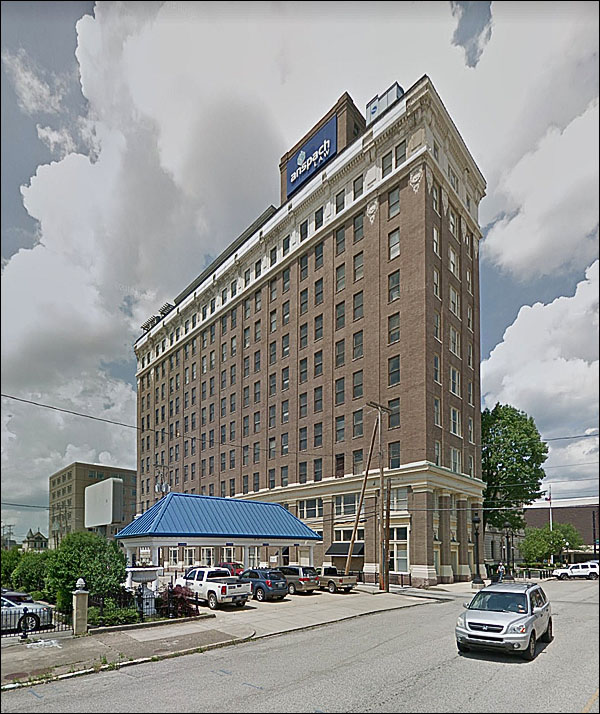 You could hand something to someone on the other side of the building by scooting back a few feet in your chair.

I promise, sir! Additions are my speciality. No one will ever know that it wasn't part of the original design in the first place.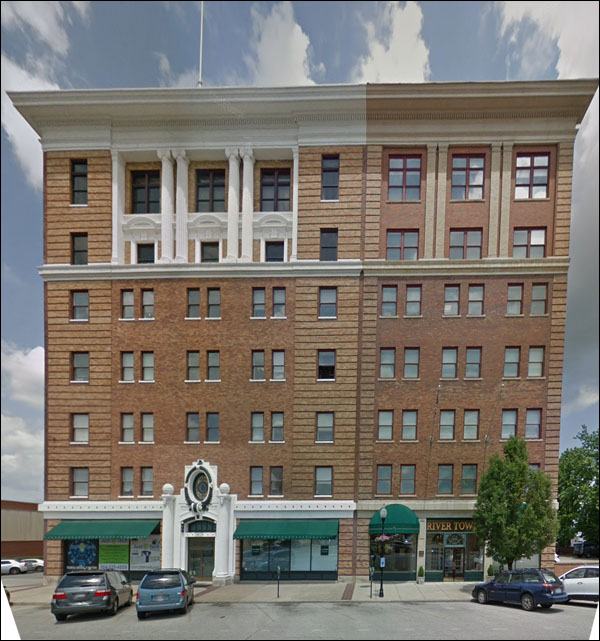 Whatever grand purpose it originally had seems not in evidence today. But even in its glory days . . .


Did they think that staircase was sufficient for such grandeur?

If there's anything that blights a town more than the OUMB, it's the OML, or Outdated Modern Library.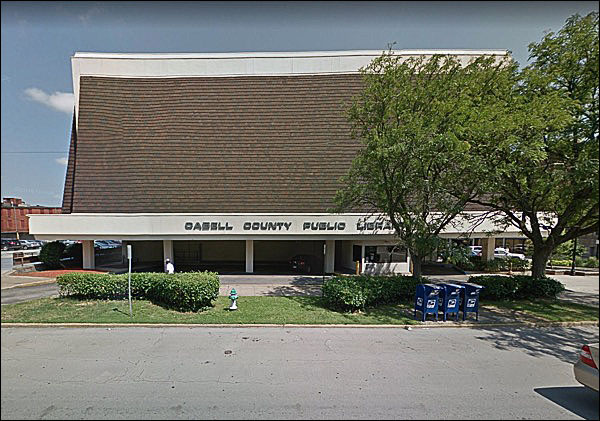 "It's based on an old ship idea! You know, the Noah's Ark of learning!"

Why did I choose this? Not for the Google car, or the hint of the original look of the windows.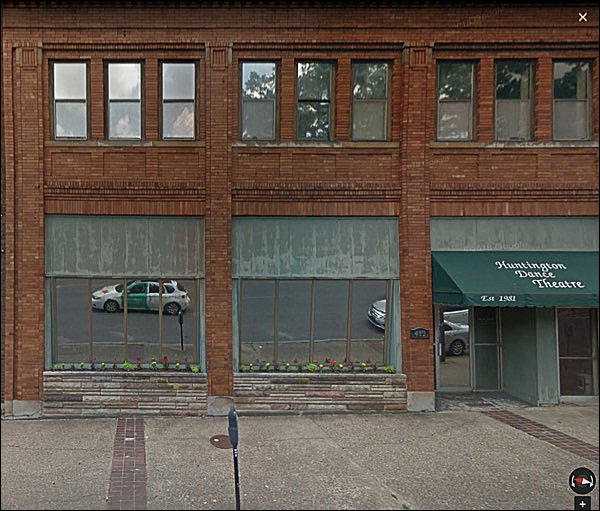 It's that stone on the bottom, and the pathetic attempt and making it look more "up to date." Either skin it or leave it alone.

Any guesses?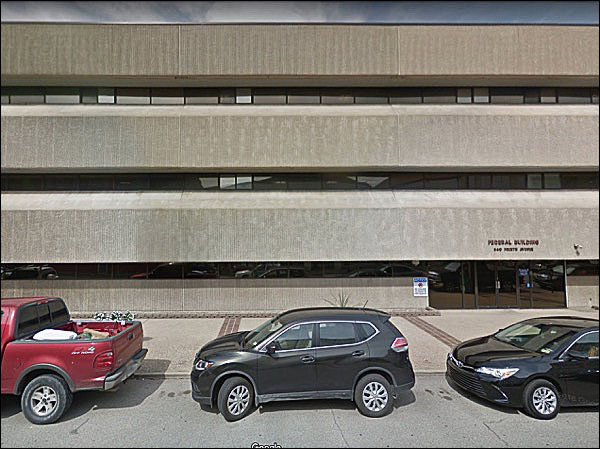 Why yes, it is a government building.
So's this.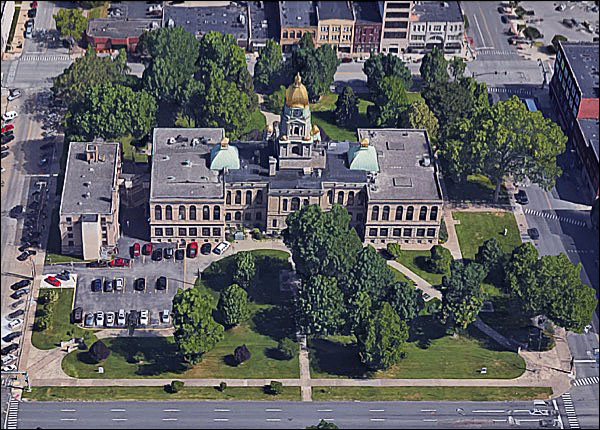 What changed?
Everything.

That'll do, A trip down Motel Lane awaits. Note: I have never called it that, and will not do so again.