And here we are again.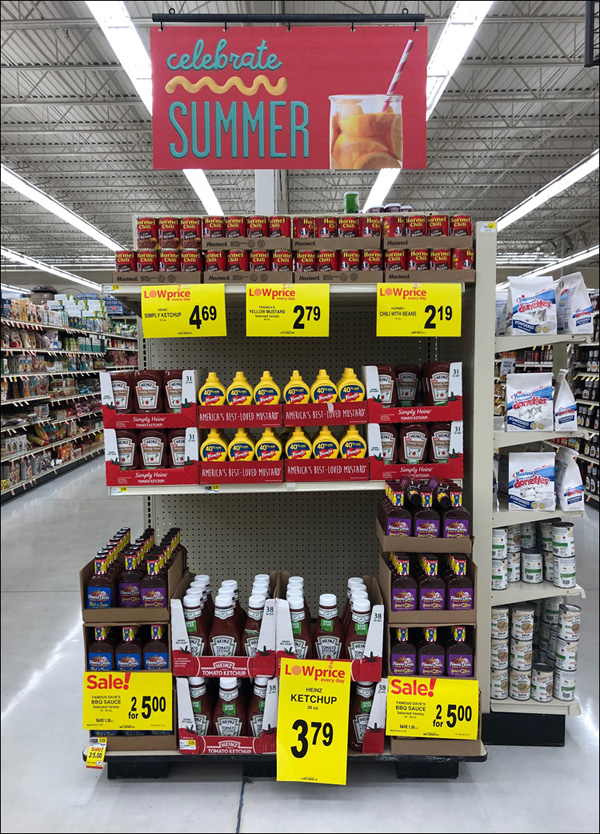 Nothing here today. Well, this, which is something, but otherwise, nothing. I'm actually writing this on Thursday night, technically Friday morning, and I know exactly what I will do, or did, this weekend, and probably seem no need to recap it.
Friday, the great day of boon, unfurled as ever - there was a podcast, a filing of work, a nap deep and profound, a pizza, an evening assembling content for 2020 (!) (No really; I am 39 weeks into getting the Monday Black and White World down, and it'll be a BARNBUSTER. I don't know why I said that; barns were not demolished or exploded from within) There was the parade of whiskies, the good popcorn, and then there was ice cream, and I probably watched some "Deadwood" and half an "Endeavor." The former is an unparalleled piece of work, and I look forward to the upcoming movie. Still working my head around the fact that Al Swearingen and I have mutual friends.
Saturday I went to the garden center and got, oh, ten bags of mulch, because this is the time of mulch duty. Over the years I have dumped perhaps 600 bags of mulch in the backyard, and they have all vanished, returns to the earth. I'm pretty sure I took a nap at four and made hamburgers on the grill, because I have some good buns that need to be used before they expire. Sat outside and chatted with Wife and enjoyed the sunset and a cigar.
Sunday was a bit more of the same, except I made a delicious chicken tikka from a meal kit I bought at Target, where the renovation is almost complete. I was shopping on Thursday when I got a call from Gnat's old piano teacher, which was a surprise and a delight, and yes I was that guy who walks around talking with earbuds. But I kept it low-key. The store was underpopulated, and I could go to aisles with no customers to talk, because I didn't want to be That Guy.
In the evening I tackled some archiving. The amount of stuff that stacks up is daunting. For example: last week's note about the scrapbook and the Youth's Companion and the 1893 Columbian Exposition led me to find the magazine's special number on the World's Fair to see if the pictures in the scrapbook were from the mag. They were not. I did find something that gave me pause.
What. The. Blazing Hell
The Awakening.
Look, I know styles and standards and meanings change from era to era, but I don't think I've seen an artwork so ill-conceived since cherub butts in Fantasia turned into hearts. It's by this guy, who was also famous for "Shipwrecked Boy," and other sentimental paintings.
Anyway, the data to be archived includes some pictures from a video I did a few weeks ago, which involved researching the ads for the Gluek beer company.
This you will not see these days.
Another thing I had to sort was 7 screen grabs from the awful movie "Silent Running," and I thought: dump, or keep for a Hiatus Bleat? You'll know eventually.
Monday was more yard work, but we had Sis-in-law and French B-I-L over Memorial Day as we did last year, and it reminded me of the previous year, when I reminded how we used to get together with the Giant Swede's family and the Crazy Uke's family, and we don't anymore, but I still see them, so that's okay.
But still. Did I mention that Google Satellite made another pass over the house, and while it's cool that Gazebo Mark VI is now showing, Gnat's old playhouse is gone?
Because it is.
I remember it, though. That's what this day is about in the meta sense, right?
Hope you have a good one, and sorry for the lack of content.
(PS there are matchbooks)