There is a Halloween Diner. The witches are not listening to it. Do not be a Witch.
| | | |
| --- | --- | --- |
| | | |
| | | It's the annual trip to the Jukebox of Regrettable Halloween Music, and of course a walk through the woods to the Haunted Diner, where something to terrible to contemplate awaits. |
| | | |
If the bandwith is sucked by the time you get here, it will be available on Ricochet.com by Friday morning. (Warning! Center-right site, if you are disinclined to give such establishments a jot of traffic.)

I didn't know the monocular robot from Jonny Quest was Jewish: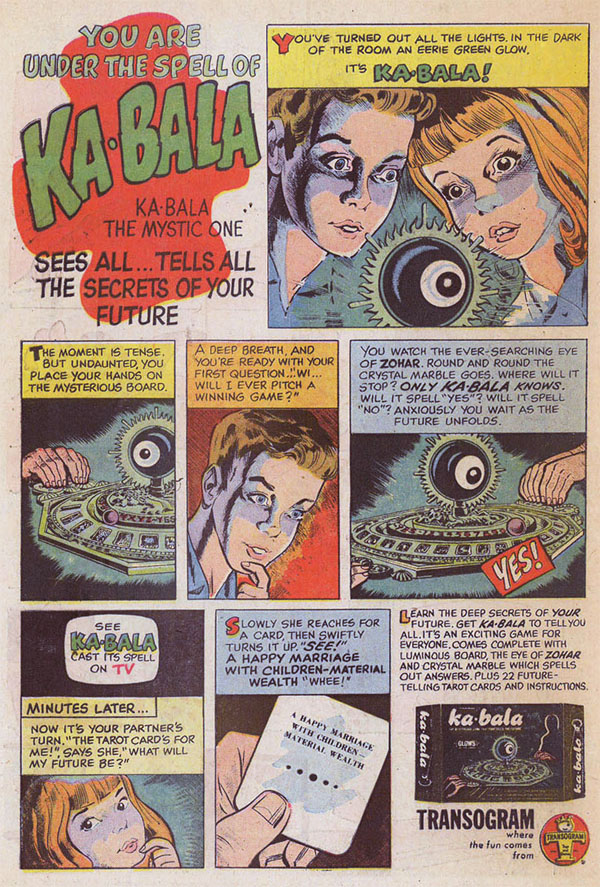 A drawing for the day from Daughter: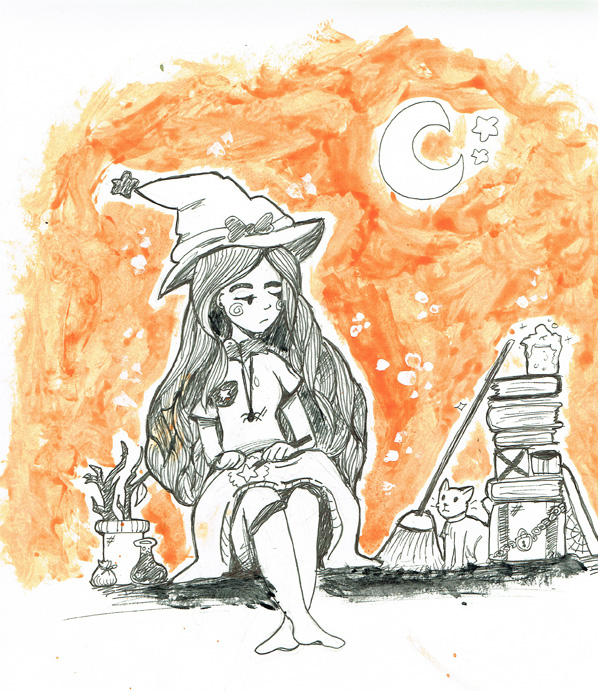 Yes, it's a potpourri image-heavy minor Bleat. Be glad I don't dump five more DC pix on you.
That's Monday.




A few Halloween stories you may enjoy if you're in the mood.
| | | |
| --- | --- | --- |
| Creepy to this day is "The Thing on the Fourble Floor," and it's here. | | |
| | | |
| Suspense went through many changes over the years - gothic horror, noir-type mysteries, historical crimes, psychological thrillers . . . and in the end, on the very last show on the last day of network broadcast drama, they went for a straight-up ghost story. Listen here. | | |
| | | |
It looks to be a cold Halloween here; thirties. I don't think I'll wander down to the Haunted Triangle for the party, although I expect to hear some of the menfolk drinking around the bonfire until midnight, as is their custom. A wind came through Thursday that was a true tree-stripper, and I think the most perfect October and gorgeous fall was unceremoniously terminated around 11 PM. And so unto the cold.
But first, Halloween! Enjoy, and here's the newspaper column on that subject. See you Monday.