Podcast, column, tweet, tumblr, work blog, radio interview, half a Diner done, then boom: 11:22 PM. I'm done. Plus, holiday lull. Plus, I have a column to write now.
But! Today and next week there will be a survey of American Toys, as represented by tiny ads that ran in Life magazine, sponsored by the American Toy Council, or something like that. Installment #1 is here. Head on over, and I'll see you Monday with lots, lots more.
PS" It's not the same old version. I rewrote it and added a new ending that spins the story around a little. Click HERE and off you go.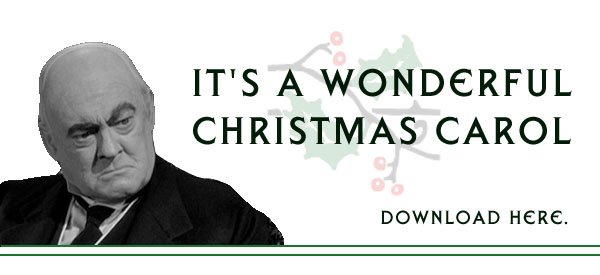 What, you're still here? Column up here; scroll down to the COLUMNS pane.