The quality and variety of modern-day ice-cream is another sign life's gotten better. As much as I would love to revisit a 1964 supermarket and hear the Muzak and the skrr-skrr of nyloned legs, the ice cream would disappoint. As much as I'd like to go here . . .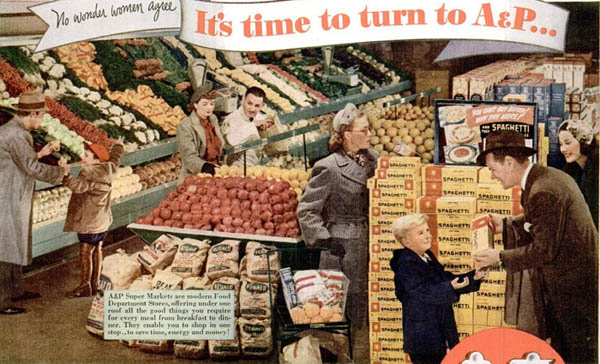 ... you know what they have. Not much. When I was a child, there was vanilla, chocolate, and Neopolitan, which had nasty embedded things in it, like candied fruit flies. I'm sure there were a few others, like Rocky Road - which meant nothing to a kid. Here, have some Gravel Driveway. Also Mint with chocolate flakes, now that I think of it. And now that I'm really drilling down into the childhood kitchen cabinet, there was a bottle of Creme De Menthe - probably DeKuyper - that the grown-ups would pour over vanilla for a real treat. That bottle was in the cupboard my entire childhood.
That's one of the reasons I periodically sweep through the cupboard and throw away old things. There was something about the static nature of the upper shelves in the kitchen that bothered me - all those glasses that never got used because they were for company but never came out when company came over because the men were content to have a Hamms from the can, oh never mind the glass, thanks. The nut dishes. The ancient bottles of extract with three or four atoms left. I would come home from college and see that bottle of Creme De Menthe and something inside would just sag. Continuity is one thing, but it always made me fear that nothing new had ever happened here in years. Years.
But that's how it seems to outsiders, I suppose - and everyone's an outsider. There are things you have no reason to change, or even to move, and what seems to others like signs of inertness is simply the settled arrangement of your life and your space. My daughter, like many children, hates change: everything is fine the way it is. I prefer that some things evolve; always tinkering with the look of my studio, trying to pare it down. Somethings are perfect: every time I go in the living room, I just sigh and remember how much I love this place. Tomorrow, however: change.
A painter is coming by to do the trim in the living room. And the ceiling of the dining room. And - this is big - the entire kitchen / family room area. We set aside some money shed from the refi (hey, no payment due this month? Free parking!) and brought in a color consultant, who will sit and nod and steer you towards better ideas, and it's free if you buy the paint from them. Tomorrow the kitchen / family room, where I do half my work, gets appreciably . . .
Darker.
This, I hate. But when we painted before, my wife wanted more Vibrant, and I wanted Neutral. I won that one. Now it's her turn. And I don't really hate it. I think it'll look great, and it'll be different.
I'm also having my studio painted.
Lighter.
Just realized he's supposed to do the room on Friday. Which means it will be a mess and will smell of paint.
MY FRIDAY. RUINED AGAIN.
Maybe he can come back next week.
---
The only update today is a little thing about Minneapolis bygone hotels - an old site cleaned up with a crisp interface and a few additions. This is what I did over the weekend while woozy with pain and Vicodin: I just sat at my desk and plowed through one page after the other until it was done. I think it's about 150 pages. Practically a book. Which I give to you to enjoy, for free. Here it is.
See you around in the usual places! If you missed yesterday's Strib blog you missed this.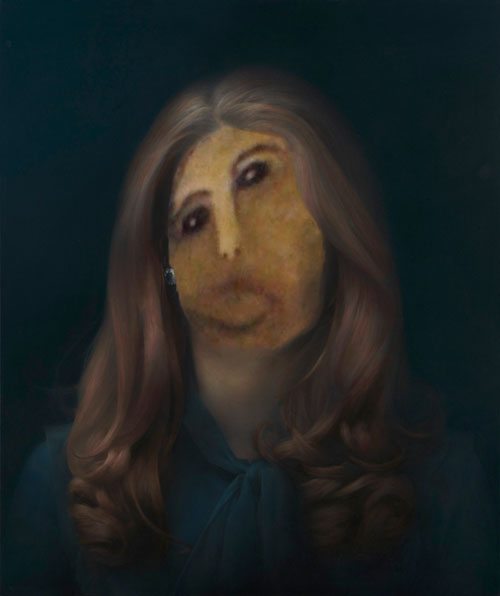 If that makes sense to you, congrats.